website† watertownhistory.org
††† ebook† History of Watertown, Wisconsin
August and Sophia Bliefernicht Gamm
Gamm Crockery
400 E Main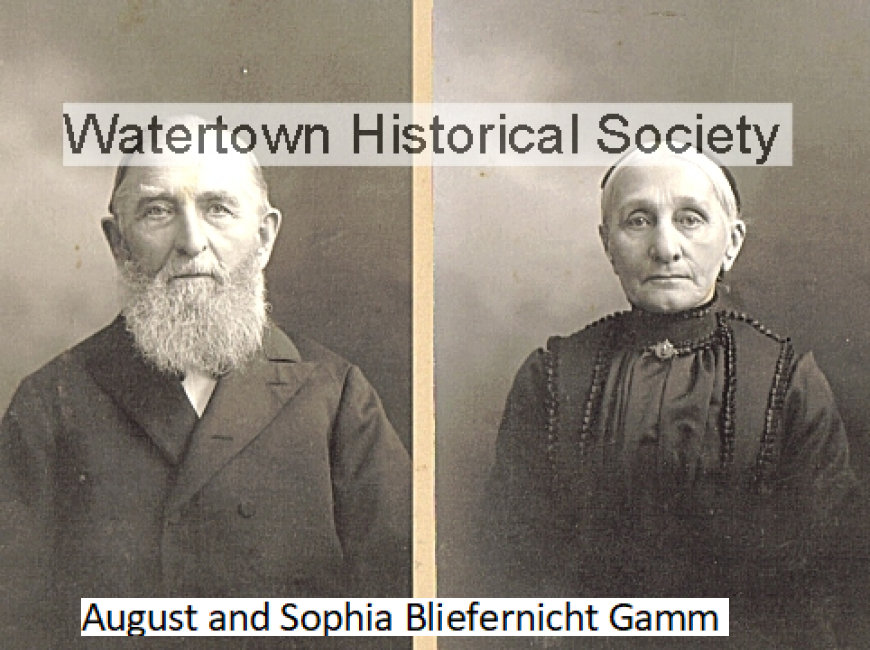 August and Sophia Bliefernicht Gamm††††† WHS_005_391
Early Watertown Settlers.† August and Sophia Bliefernicht Gamm owned and ran Gamm Crockery on Main Street in Watertown.
1884
08 18†††††† That handsome sign of August Gammís crockery store, so conspicuous on the Fourth Street wall of the establishment, is the work of Brown Brothers & Dobbratz, and shows up splendidly with its fine hanging lamp and elegant display of dishes.†† WR
1899
<![if !vml]>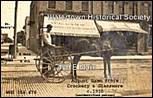 <![endif]>†† †††Paving of Main Street (with brick street pavers)
1910c
<![if !vml]>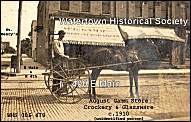 <![endif]>
1914

†
1916
1919
CHRISTMAS AD
<![if !vml]>

<![endif]>††
Gamm Home, 901 S. Sixth St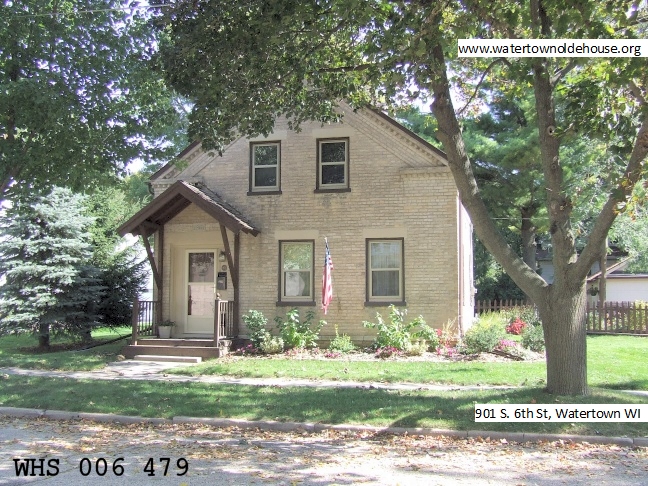 Gamm Home at 901 S. Sixth St.†
Built around 1860, was owned by August Gamm, who
along with his brother George owned the store at 400 East Main Street.
Cross References:
Gamm, August / 1909, 1935, 400 E Main, crockery & glassware, city directories

History of Watertown, Wisconsin