website† watertownhistory.org
††† ebook† History of Watertown, Wisconsin
Spohnís Shoes
215 Main
Weber Shoe Store
402 Main
c.1917
<![if !vml]>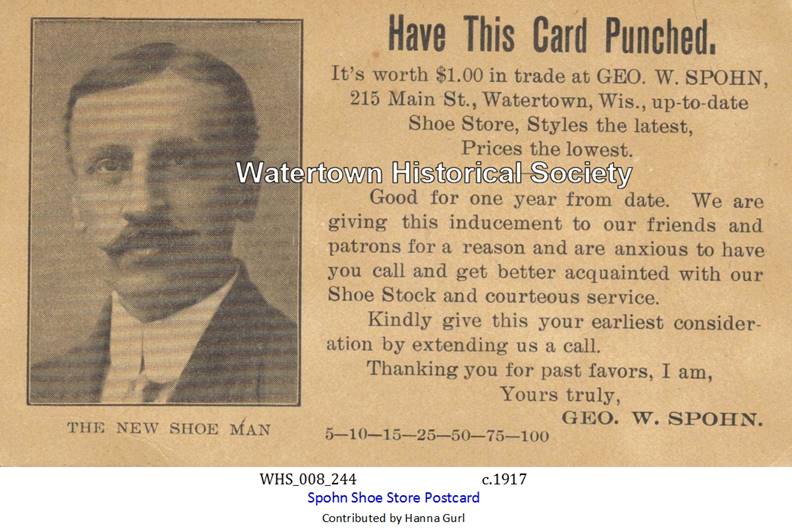 <![endif]>
1917
<![if !vml]>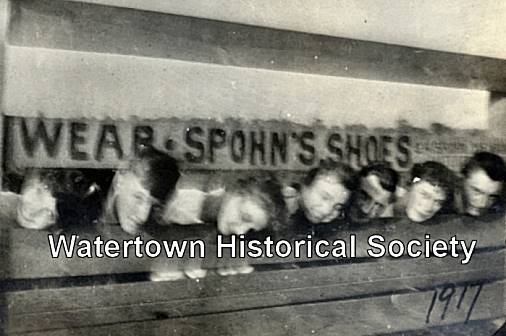 <![endif]>
Spohn's Shoe, 1917, 215 Main, "Wear Spohn's Shoes" image,† WHS_004_NT_113
Home of George W. and Anna Spohn / 806 S. 3rd Street
<![if !vml]>

<![endif]>†† ††††<![if !vml]>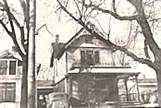 <![endif]>
Cross References:
<![if !vml]>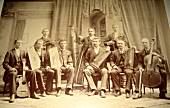 <![endif]>† George Spohn, pictured with zither, late 1800s.
Following derived in part from Watertown Daily Times, 06 20 1955
With its closing out sale completed, one of Watertown's old business establishments has closed its door and gone out of business.† The Weber Shoe Store, operated by George D. Weber at 402 Main Street, has been closed.
Mr. and Mrs. Weber have made no immediate plans for the future, but plan to do a little gardening and do some traveling from time to time. Their home is at 905 South Ninth Street.
Mr. Weber operated the business since March, 1936, but previous to that was in company with his father-in-law the late George W. Spohn, the [Spohn-Weber Shoes?] business dating back to October, 1927.
Mr. Spohn died in 1938. His widow, Mrs. Anna Spohn, died in 1960 at age 93.† Both are buried in Oak Hill Cemetery.

History of Watertown, Wisconsin